Links
Latest Newsletters
Friends of Willunga Basin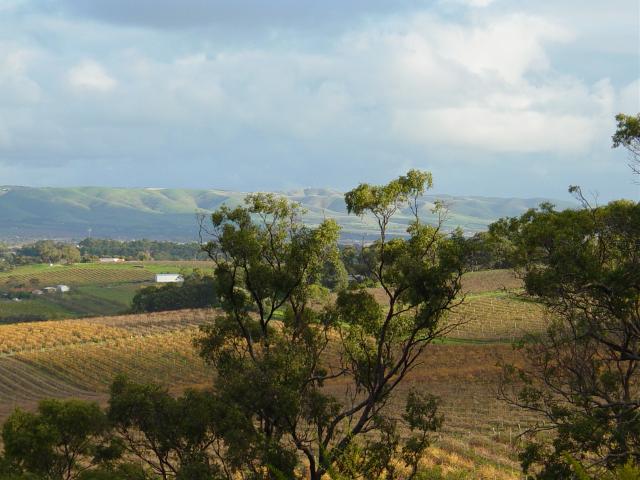 Photo of Willunga Basin from above McLaren Vale
Friends of Willunga Basin is a group dedicated to preserving the environment, biodiversity, beauty, and significant heritage values of the Willunga Basin region.

We have taken on a responsibility to ensure that the Willunga Basin is not overcome with urban sprawl and unsustainable development. You can read below about our Main Objectives and Tasks Ahead.
Click here to for a map of willunga basin
Friends of Willunga Basin is a full member of the Conservation Council of South Australia, an affiliate of the Willunga Environment Centre, a member of the Southern Community Coaliltion and well respected by Local and State Governments and agencies.


View at Bowering Hill, north of Port Willunga. This area was under threat of housing development,
it will remain focus of Friends of Willunga Basin's actions.
---
MAIN OBJECTIVES
We actively strive to:
• Retain natural and heritage assets
• Restore damaged ecosystems
• Keep housing within present urban growth boundaries
• Ensure planning precedes development
• Retain agriculture as the primary land use east of Main South Road
• Promote sustainable lifestyles
• Plan for climate change
• Defend the Character Preservation legislation, which stops housing development in most of Willunga Basin's rural areas

TASKS AHEAD:
•Protecting the local environment as best we can from local and wider impacts
•Protecting the coastal zone, from Maslin Beach to Sellicks Beach. The development already underway is of huge concern and is causing enormous disquiet from many residents
•Lobbying the Onkaparinga Council and State Government for wiser future planning. Long-term planning is essential and, so far, the State Government and Council have been very poor at looking beyond a few years.
•Developing a hiking trail of over 100Km to circle the whole Willunga Basin
•Building awareness of the need for planning for Climate Change and Oil Scarcity, and lobbying for greenhouse pollution control.
•Defending the Character Preservation legislation, working to see that its intent is reflected in Council's planning. This includes actions to resist pressure for township boudary creep.
•Lobbying for the substantial buffer zones between residential developments and rural and conservation areas.

We need the support of many! We invite you to JOIN US to provide active support, political credibility, and funds to achieve our aims. If you have questions, please CONTACT US for answers.

We live in a beautiful area, let us keep it that way with the support of many members.


---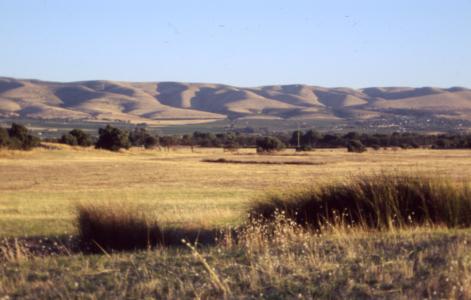 View of the Sellicks Range from Aldinga. This was taken at the site now occupied by the Sunday estate.
Contact Information
Address: PO Box 710, Willunga, SA 5172
Phone: (08)8556 2289 (David Gill, Secretary)
email: info@fowb.net
Meetings are normally held on the second Wednesday each month in the Willunga Environment Centre, 18 High St, Willunga at 7:30pm. All members are welcome to attend,email or phone us for more information.
---
---
Email: info@fowb.net